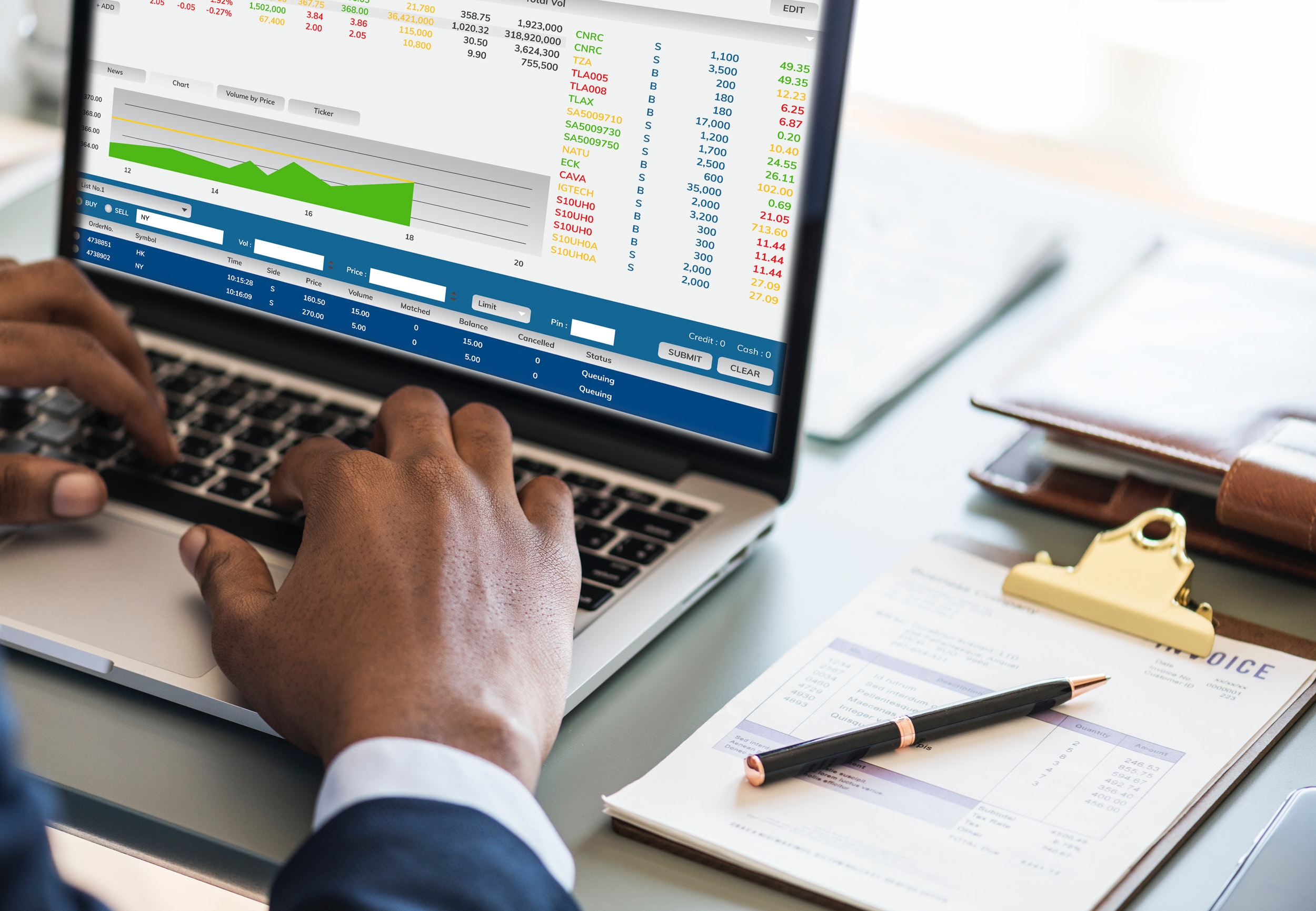 What are the New Generation Selling Tools for Independent Financial Advisors (IFAs)

Independent Financial Advisors (IFAs) are the SMEs of the Financial Advisory sector. They often have to contend for business with Banks and corporate agents who are pretty aggressive in their marketing. However, the personalized attention these Financial Advisors give to their clients sets them apart. Independent Financial Advisors need to give an examination to distribute Mutual Fund products. IFAs need to pass the NISM V A Mutual Funds Distributors Certification Examination and agree to follow a code of conduct.
AMFI Registered Number (ARN)
The advisors need to get a unique AMFI Registered Number or ARN. Once they get their ARN No., they can get empanelled with Mutual Funds to distribute their products and be an IFA.
Like all trades, IFAs should be equipped with the tools of their trade to give the best advice, and give the best return on investment to their clients in the process. The certifications and continuing education ensure that they are well versed in the products they distribute, i.e., can differentiate between an exchange-traded fund, a close-ended Mutual Fund, an ELSS or an Index Fund.
So what are the tools that the IFA needs other than the knowledge of products?
Traditional Tools
Risk Profiling and Segmentation of Clients
These tools range from the basic to the more complex. The first step for the IFA would be devising an investment strategy. The strategy would define the short- term and long-term financial plan that the IFA puts together for the client.  It would depend upon the risk profile of the investor. There are simple profiling tools that are available online. Like all good marketing people, the IFA needs to segment his client base and position the products accordingly. Some examples of segmentation are as per the risk profile of clients, their incomes, job, age, etc. The client's profile would also determine whether a passive or active strategy is needed in recommending a product or building a portfolio.
Financial Calculators and Questionnaires
Asset Management Companies provide a plethora of tools for free for advisors to use. Many AMCs have readymade asset allocation strategies in place, financial calculators to suggest how much a person will need to invest to achieve one's financial goals, questionnaires to check risk profiles. Using these judiciously, these sales aids will make the IFA proficient at providing timely advice to clients.  For example, it would help IFAs to have risk profilers, financial calculators handy to make a simple asset allocation based on the broad profile of their clients. More detailed asset allocation can be made after interviewing the client and assessing his or her needs.
Digital Tools
Performance Metric Tools
Other than these traditional tools, IFAs should be aware of various other new age systems in place. Technology has made tracking clients' investments easy. These digital tools track everything about a fund – from its performance, portfolio, assets to its qualitative ratings based on factors like AMC or the Fund Manager or the AUM. The software is also available to track the performance of the client's portfolio, asset allocation, performance against benchmark portfolios. These tools make the IFA's job relatively easier and less time-consuming, and are totally worthwhile.
Social Media
Another new age tool for Advisors to look at is the social media. An online presence helps in remaining visible to clients, building trust and loyalty, as well as makes it easier to touch base and disseminate important information to clients.  Social Media must play an important role in the communication strategy of any IFA as one goes forward.
CRM Tools for Advisors
There are some advanced CRM (Customer Relationship Management) tools for financial advisors that give all the above and combine them with many more attractive features.  These may include things as diverse as the fund manager's or expert's analysis, market updates, creating customized reports to simple utility tools like to do lists, weekly emails to investors and prospective clients, reminders. Some software can create customized brochures with the IFA's logo, for printing and distribution. Some even come with reference generators for Advisors.
Robo – Advisories
With the availability of so many client interfaces, it is inevitable that the digital revolution goes one step further. Robo-Advisories are a natural spin-off of the digital era. As the name suggests, it implies that the investment advice is automated, i.e., there is no human interface. They use data analytics software that makes use of the clients' details and specifications to come up with automatic suggestions for investments. Their efficacy over the long term or their ability to customize for special cases remains to be seen.
IFAs have a role to play just because of their ability to provide personalized services, the necessary human touch based on understanding a client. However, the decrease in commission rates means IFAs need to broaden their client base. Thus the shift to technology and new generation selling tools assume importance.
(article by Ms. Sanghamitra Rath)