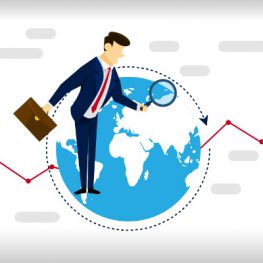 Proven and premium quality Question Banks and Mock Tests for NISM VII - Securities Operations & Risk Management Certification Examination. • Question Banks provide complete coverage of every topic. • Detailed explanation to learn and clarify concepts. • More than 500 questions, including 2 Mock Tests. • Individual attention on specific problems.
SAMPLE TEST
Free Sample Test

Check your exam preparation.

30 questions covering every topic.

Timed Mock Test, based on Exam Pattern.
FREE